Pop the Cork AND CHEERS TO THE NEW YEAR!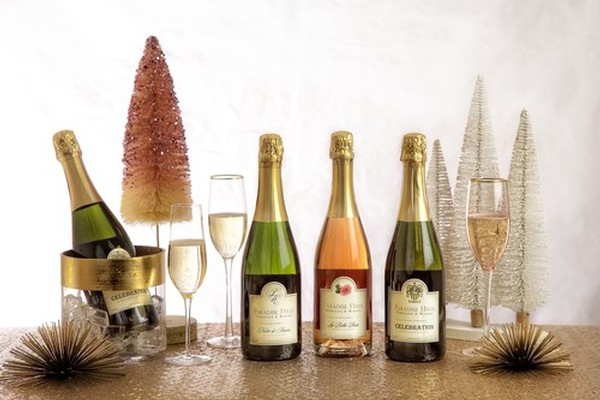 NEW YEARS WINE Special for 2021!
* 1 Bottle of Celebration: A dry champagne style sparkling wine, perfect for holiday and celebrations
*1 Bottle of our Notte di Amore: This is our National acclaimed Prosecco.
* 1 Bottle of our La Bella Rosa: Our Rosé Sparkling wine is off dry with strawberry notes.
Use Coupon Code: 2021Special for 10% off until December 31st!
You know you want to
Sign Up For Our Newsletter
Keep up to date on the latest wine releases, events, and promotions!