Welcome to Paradise!
Paradise Hills Vineyard ® is an Italian-American family owned and operated vineyard & winery founded by the Ruggiero Family producing premium estate grown wines from Wallingford, Connecticut.
We are open everyday, no reservations needed. Outdoor Seating is OPEN & Inside seating is a range from 4-6 people per table.
Whether you are a seasoned connoisseur or a relaxed enthusiast, we strive to make your wine tasting at Paradise Hills a memorable experience. Open year-round you will want to visit often to enjoy all that we have to offer.
The Ruggiero Family founded Paradise Hills Vineyard & Winery in 1997; family owned and operated boutique winery located in the heart of an agricultural community in Wallingford, CT. It is nestled among 65 acres of rolling hills along the George Washington Trail where it produces extraordinary full-bodied wines from handpicked estate grown grapes. The Ruggiero's believe that our handcrafted wines should be shared with family and friends and enjoyed as a compliment with foods. So don't forget to pack up your picnic basket with your gourmet treats and enjoy our beautiful vineyard and winery along with the beautiful landscape.
The Ruggiero Family has been dedicated to the art of winemaking and to the philosophy that the quality of a wine originates in the vineyard. There is no separation between what happens out in our vineyards and what takes place in the winery. We are dedicated to quality and creativity in everything we do. With a commitment to sustainable farming, we create wines that reflect the distinctive terroir of the Ruggiero family's estate vineyards, as well as to highlight the craftsmanship involved in hands-on winemaking. Each wine must show style and finesse of stellar degree in order to be bottled.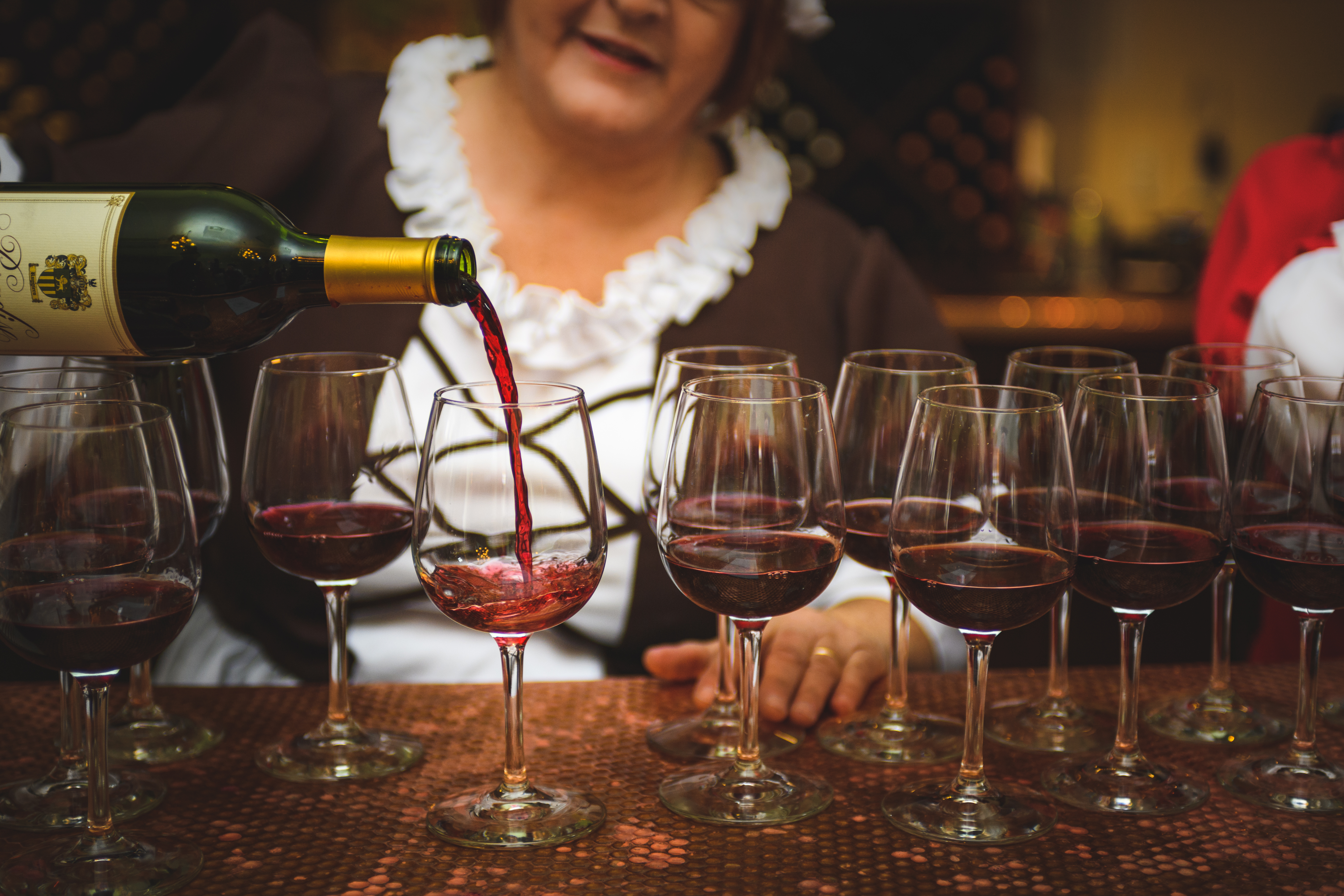 Wine Releases
Stay tuned as to what is new and also getting re-released!!! Be sure to sign up to recieve our newsletter and check our events page!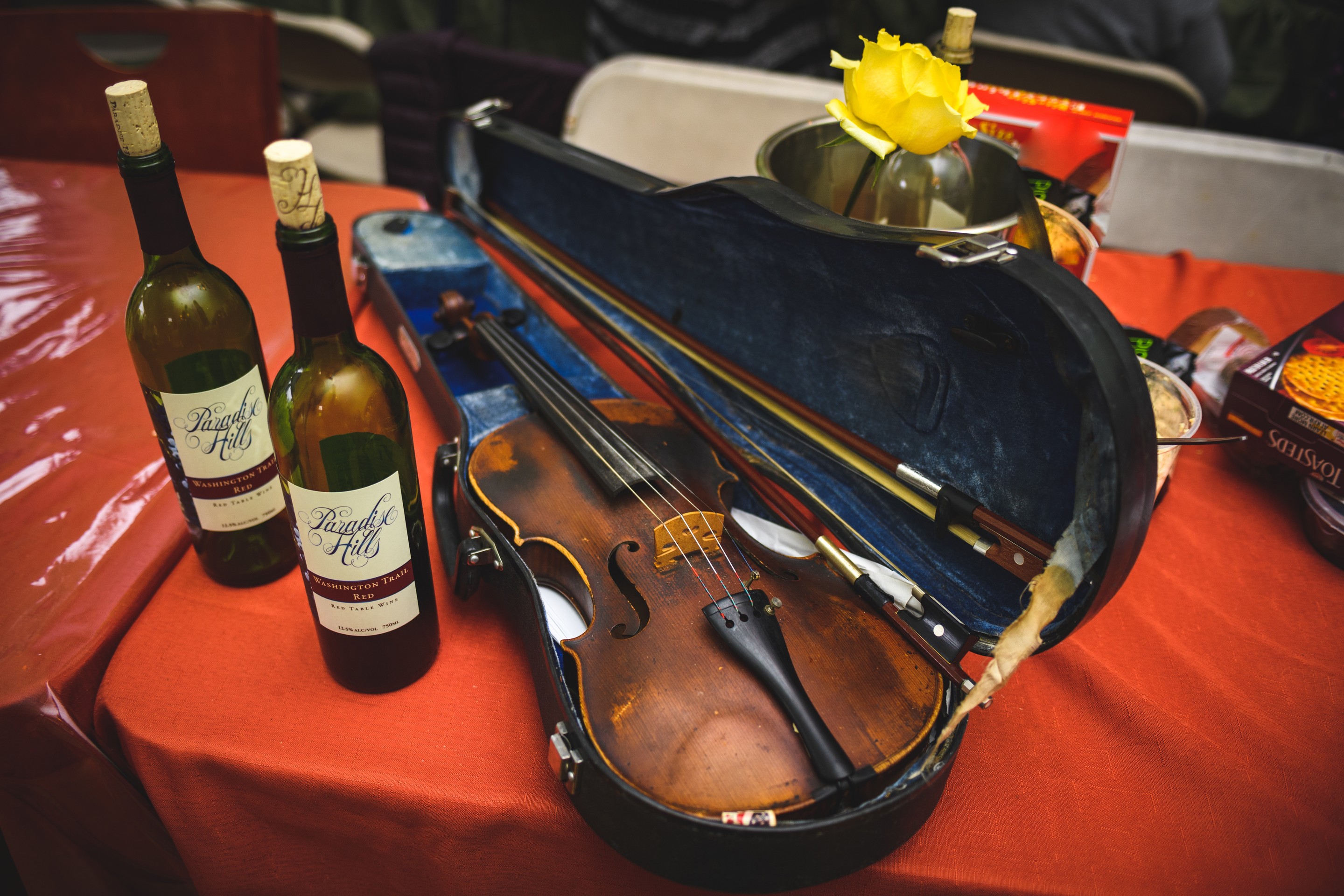 Live Music
Come & join us every Friday evening from 5-8pm and Sunday afternoon from 2-5pm for some amazing tunes!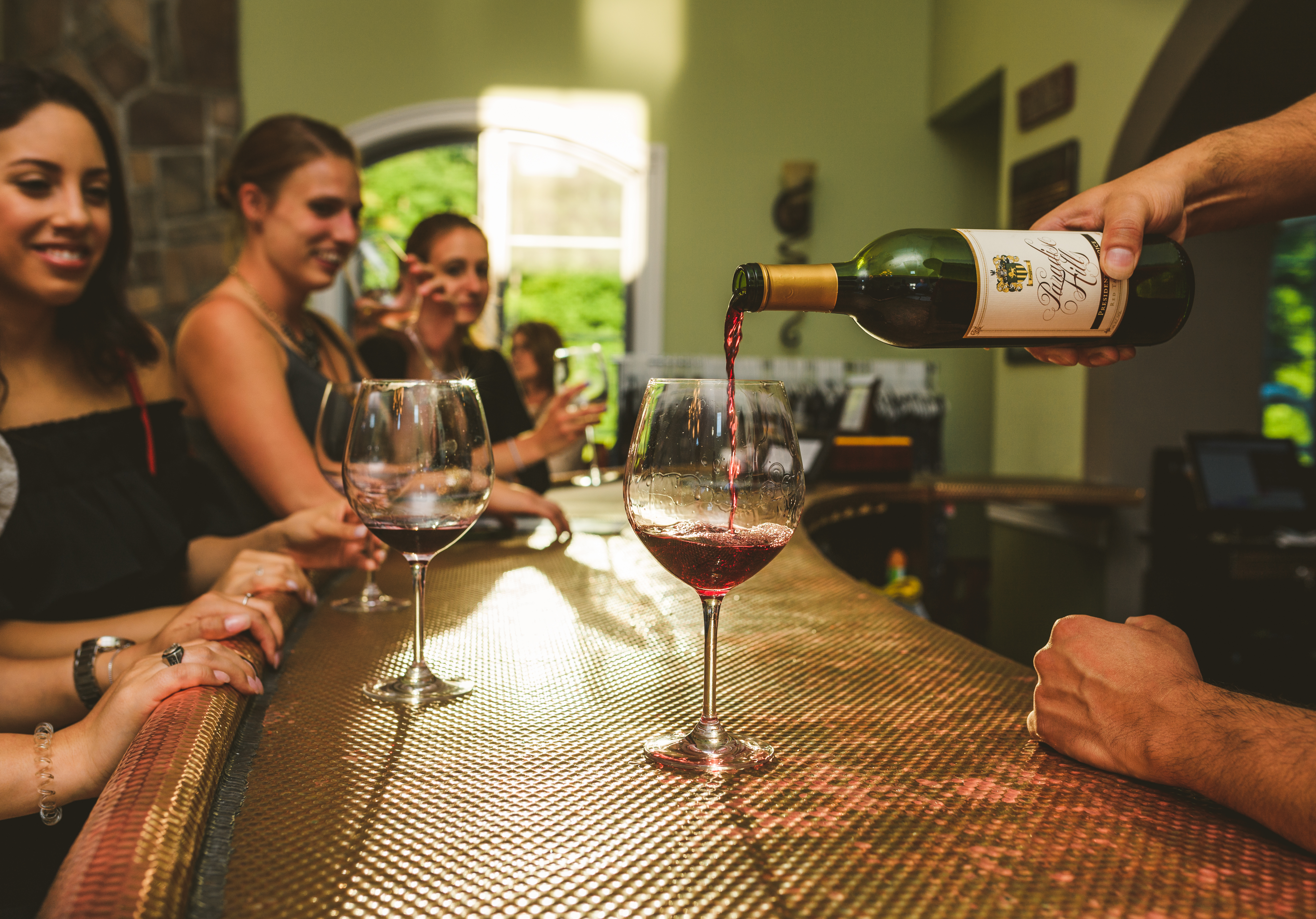 Wine Flights
Hoping to be back with wine tasting soon. Offering wine flights currently.
You know you want to
Sign Up For Our Newsletter
Keep up to date on the latest wine releases, events, and promotions!