Our Winery
In 1997 dedicated to quality and creativity in everything we do and a commitment to sustainable farming, we meticulously and passionately began developing our vineyards. Some varieties planted include: Chardonnay, Seyval Blanc, Vidal Blanc, Vignoles, Chambourcin, Tramenet and Cayuga. Our vines bask in a valley surrounded by rolling hills and grow in a rocky gravelly loom soil. Our unique terroir provides the vines with great drainage and ideal conditions to produce exceptional grapes. With the goal of producing small quality of excellent wine from our own grapes to be sold primarily out of the winery the Ruggiero family continues to control all aspects of our wine making from grape to bottling.
Our Vineyard
The boutique Tuscan-styled winery was handcrafted by the Ruggiero family and friends. While building the winery the Ruggiero family incorporated as much renewable technology keeping in mind environmental friendly practices. A geothermal heating and cooling system was incorporated in the building along with many recyclable products. You will find yourself enjoying your wine tasting at a handcrafted copper bar, surrounded by chandeliers and mahogany tables, which provide a romantic setting to enjoy with friends and family as you take in the beautiful Connecticut countryside. The winery was designed to be a relaxing place where you could feel at home relaxing with a glass of wine and enjoying the company of your guests.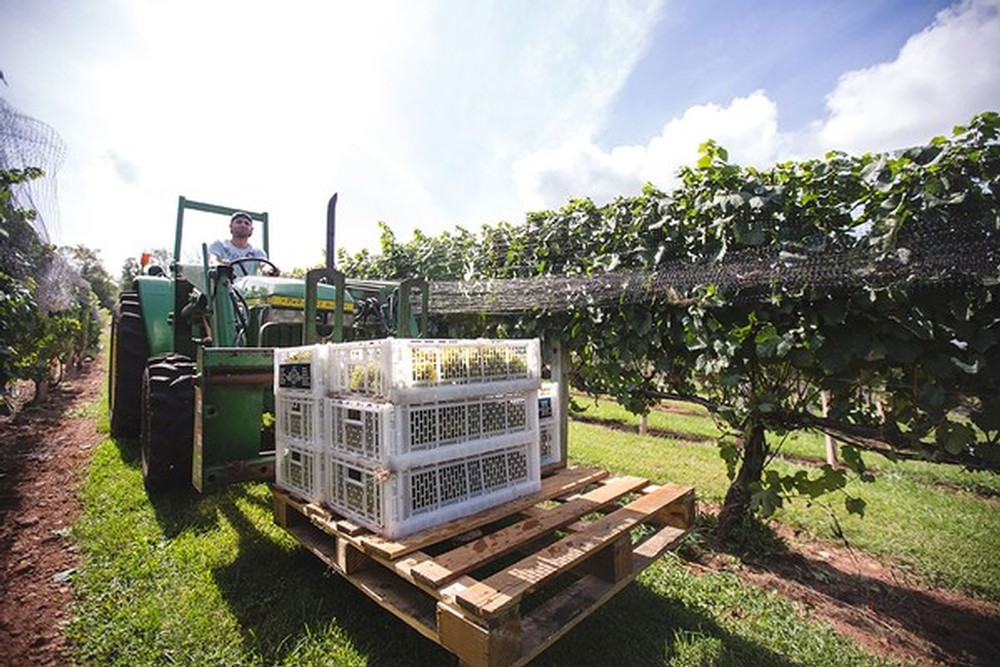 You know you want to
Sign Up For Our Newsletter
Keep up to date on the latest wine releases, events, and promotions!