Read Between the Wines
A Book Club for Wine Lovers
Join us for a fun gathering where we talk Books & Wines
Meeting Dates: April 5th, May 3rd, June 7th, July 12th, Aug 2nd
Time: 6:30pm Book Discussion Starts
Location: Paradise Hills Vineyard & Winery
Hosts: Natalie Willis & Jaime Pacheco
Meeting at Paradise Hills Vineyard Wednesday, April 5th to discuss Never Never by Colleen Hoover!
Book: Never Never by Colleen Hoover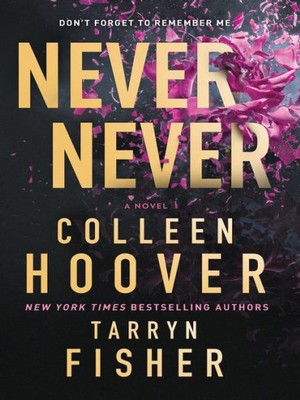 Wine Pairing: Washington Trail Red is a medium bodied dry table wine with light berry aromas coupied with a touch of dark cherry. The finish is lively and zesty.
Wallingford Public Library: Resources
Pre-register online for a chance to win a door prize!
You know you want to
Sign Up For Our Newsletter
Keep up to date on the latest wine releases, events, and promotions!