Taste the Adventure! Visit a unique collection of vineyards as you follow the wine trail through some of the most picturesque towns in Connecticut.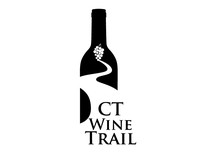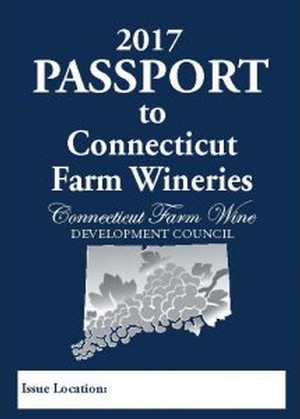 PASSPORT TO CT FARM WINERIES
Visit 37 Connecticut farm wineries and the Connecticut Wine Festival, Goshen, CT, to collect stamps in your Passport to Connecticut Farm Wineries. The Passport, as it's aptly called, encourages people to obtain at least 16 of the potential 38 stamps to enter to win a number of prizes, including a two-week trip for two to Spain!
Pick up your passport at any participating winery, The Connecticut Wine Festival, or sponsor's business. Travel around the state, collecting stamps in your passport. The minimum number of stamps to be entered into a drawing is 16 stamps.
Click here to find out more about the prizes.
You know you want to
Sign Up For Our Newsletter
Keep up to date on the latest wine releases, events, and promotions!